11.07.2019
"Crypto is about passion for security and customers"
Find out why Renée Fredlund, Chief Professional Services Officer at Crypto, wishes she would have a magic wand and how she and her team spare their time and effort to listening to customers and their needs.
Read the full interview.
12.06.2019
"Always one step ahead with our technical capabilities"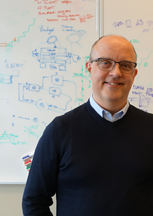 Per Rauer shares with us what inspired him to become Chief Technology Officer at Crypto and his approach to the current challenges in cybersecurity.
Read the full interview.
20.05.2019
Quantum computers: A threat to cryptographic systems?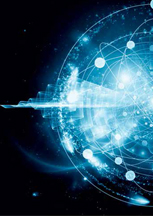 In theory quantum computers will solve arithmetic problems many times faster than digital computers and may soon challenge the security of certain cryptographic systems. The good news is that Crypto has been using quantum-safe symmetric cryptography for many years!
03.05.2019
Highlights and learnings from the RSA Conference 2019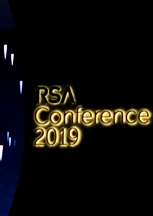 One of Crypto's cybersecurity consultants attended in San Francisco the world's biggest IT security event. Read his full report on new attack techniques and how to counter them.